AIRcable LLC
Our speciality: Long range Bluetooth, Bluetooth Low Energy, Smart Mesh, Modules and Custom hardware Design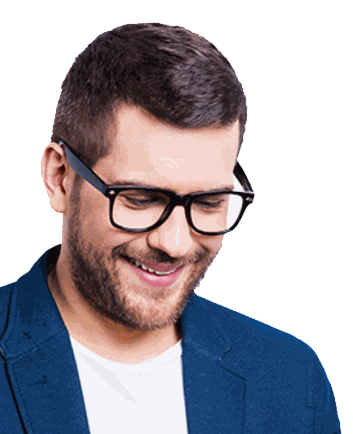 Bluetooth 5 is here !

The Long Range Bluetooth Transceiver, now upgraded to support Bluetooth 5.0 features:
Four times the range, double the speed, eight times the broadcast message capacity
AIRcable is well known for it long range Bluetooth AIRcable™ products. With our devices, the usual 10m range from existing devices can be extended by factor 10 or more, just by using our radios. We can even relay data connections between devices for pretty much any range required.
Our focus today is towards Bluetooth Low Energy (BLE). This new radio technology, now build into all new smart phones, is perfect for industrial sensors, data collection, medical applications, home automation and more. For us it means the extension of our current markets into consumer products.
Our new products include the SmartDimmer, an innovative in-wall light dimmer switch for the future of home automation. A free application for iPhone and Android lets you control lights anywhere in your home as well as monitor the power consumption of all lighting.